$1M Challenge for Teachers
To fund local classroom resources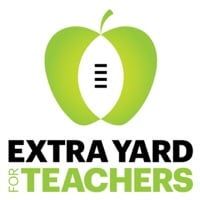 $1 Million Challenge
Eckrich is proud to sponsor the $1 Million Challenge for Teachers. This year, we celebrated teachers across the country for their honest work and tireless commitment to ensure that their students have the tools to succeed. This 2021 college football season Eckrich, in partnership with Extra Yard for Teachers and our valued retail partners, invited a local teacher (and true hero) onto the field at the biggest matchups of the season.
College football personalities Kirk Herbstreit and Marty Smith filmed a series of promos to help spread the word.
---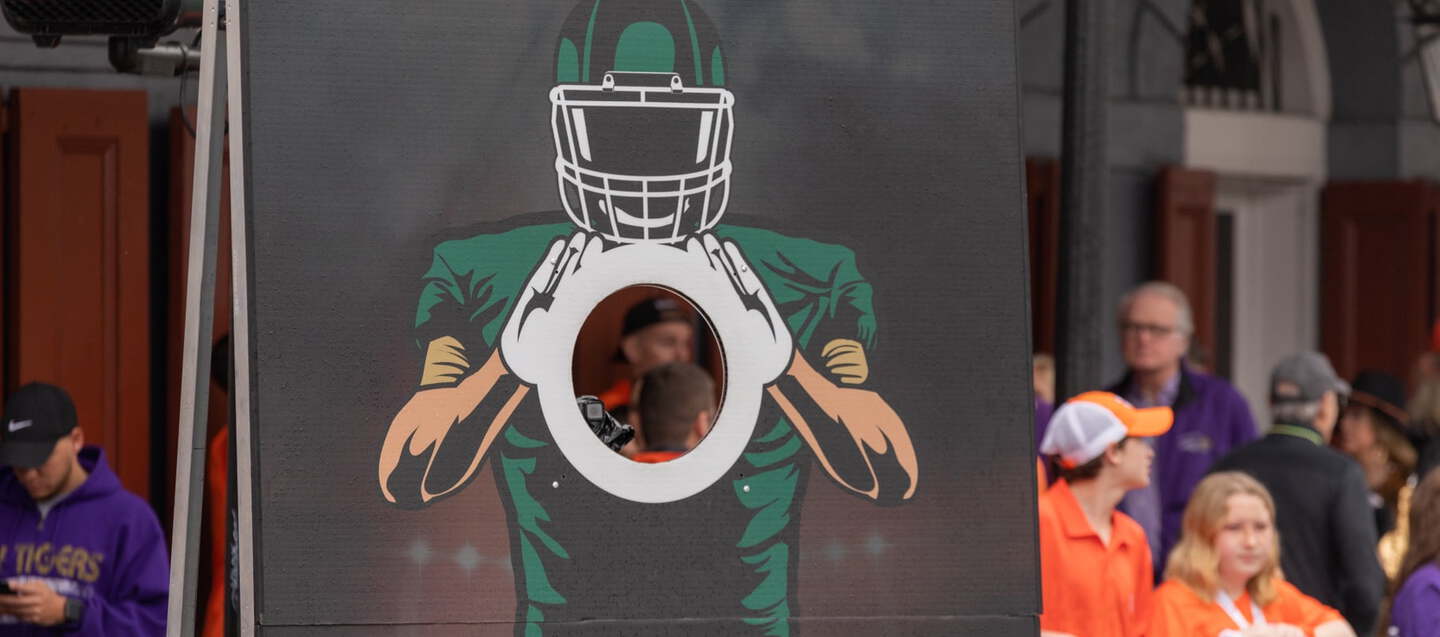 The lucky winning teachers, randomly selected from a list of entries, had the chance to throw a football through a target to win up to $1 million dollars in donations to fund local classroom projects.
Across the country, people nominated those teachers who go above and beyond for the chance. With 449 extraordinary teachers nominated, our lucky 9 winners took the field for the toss.
While there was no big winner, in total Eckrich donated $300K to local classroom projects across America.
At the 2022 College Football Playoff in Indianapolis, Herbstreit and Smith will be on the field and try one last time to win $1M for teachers.
"I'm excited to be partnering with Eckrich for another year to support the $1 Million Challenge and, in turn, Extra Yard for Teachers," said Herbstreit. "Being able to personally participate at the end of the season and to try to add to that big donation is a great experience as it assists the amazing educators in this country who dedicate endless resources into setting the next generation up for success. It's so nice to be a part of a program that gives back in the magnitude that this one does."
Congratulations again, to our winners, and thanks to them and all the other teachers in America - the real MVPs!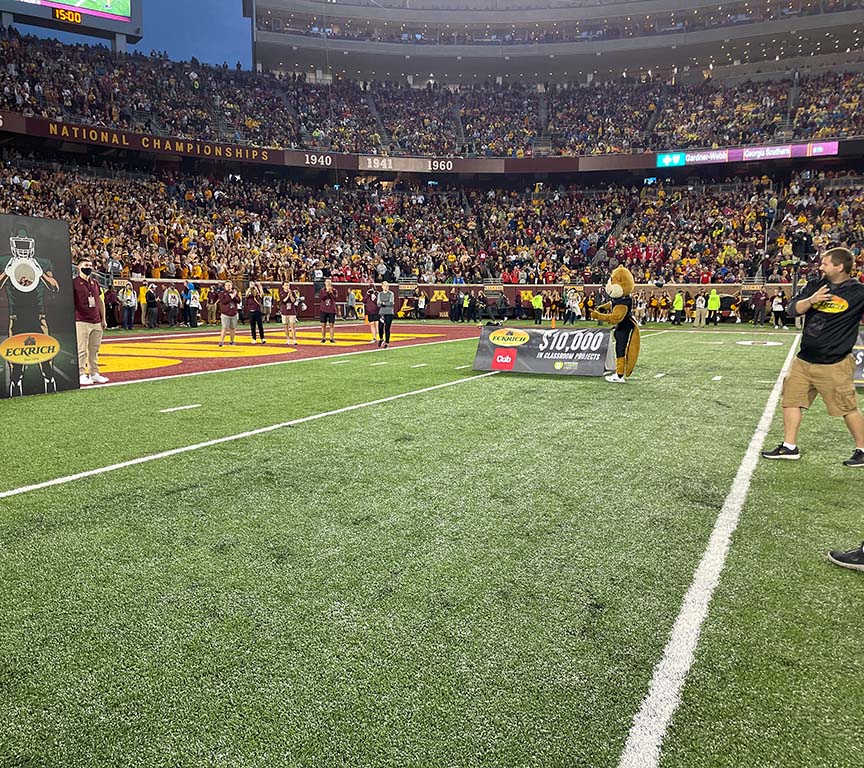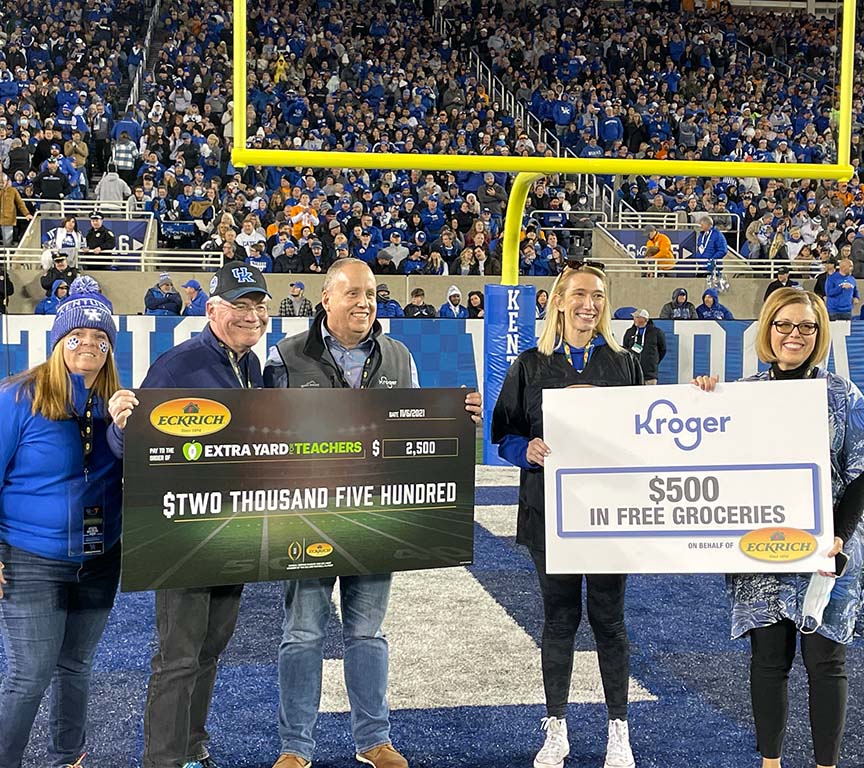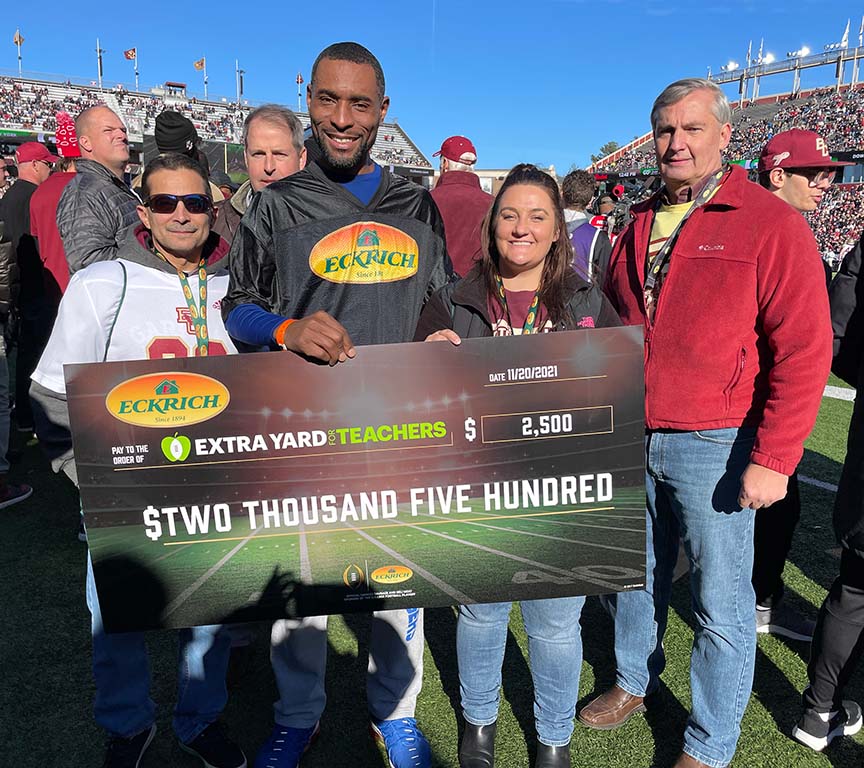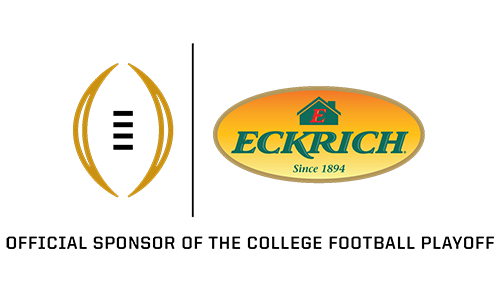 ---
2021 Winners
Select a game to read about our winning teacher!