Grilling & Tailgating
Weather you are a master tailgator or looking to up your grilling game for when friends stop by, we've got you covered. Find tips, hints and recipe ideas for every grilling occasion, so you can feed the crew and get back to the fun.
Article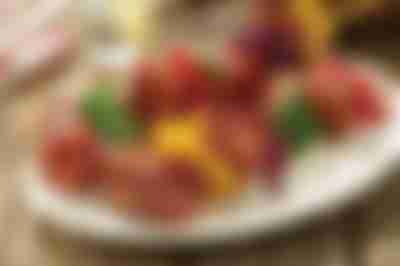 Whether you're chatting by a fire pit on a campsite or spending a night in the backyard with tents and sleeping bags, sharing a meal over a campfire is a surefire way to make lasting memories with your family and friends.
Article
Your grill is primed and the sausage is ready to sizzle. Now it's time to kick your cookout up a notch. Make your next gathering one to remember with these grilling tips and cookout ideas.