Football Tailgating
Tailgate Recipes
Recipe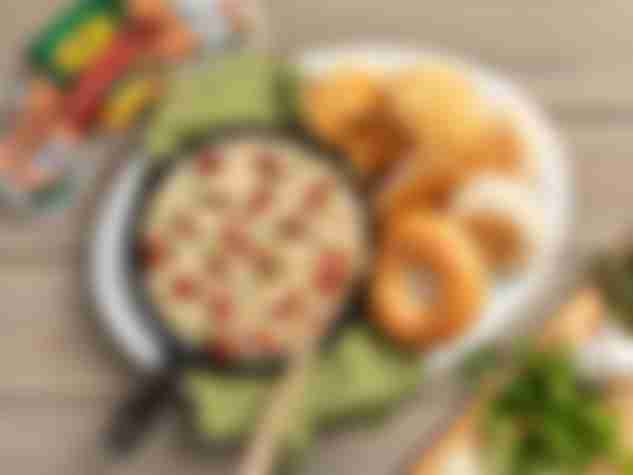 restaurant_menu
4 Servings
alarm30 mins
schoolIntermediate
restaurant_menu4 Servings
---
star_borderstar_borderstar_borderstar_borderstar_border
(0 Reviews)
Recipe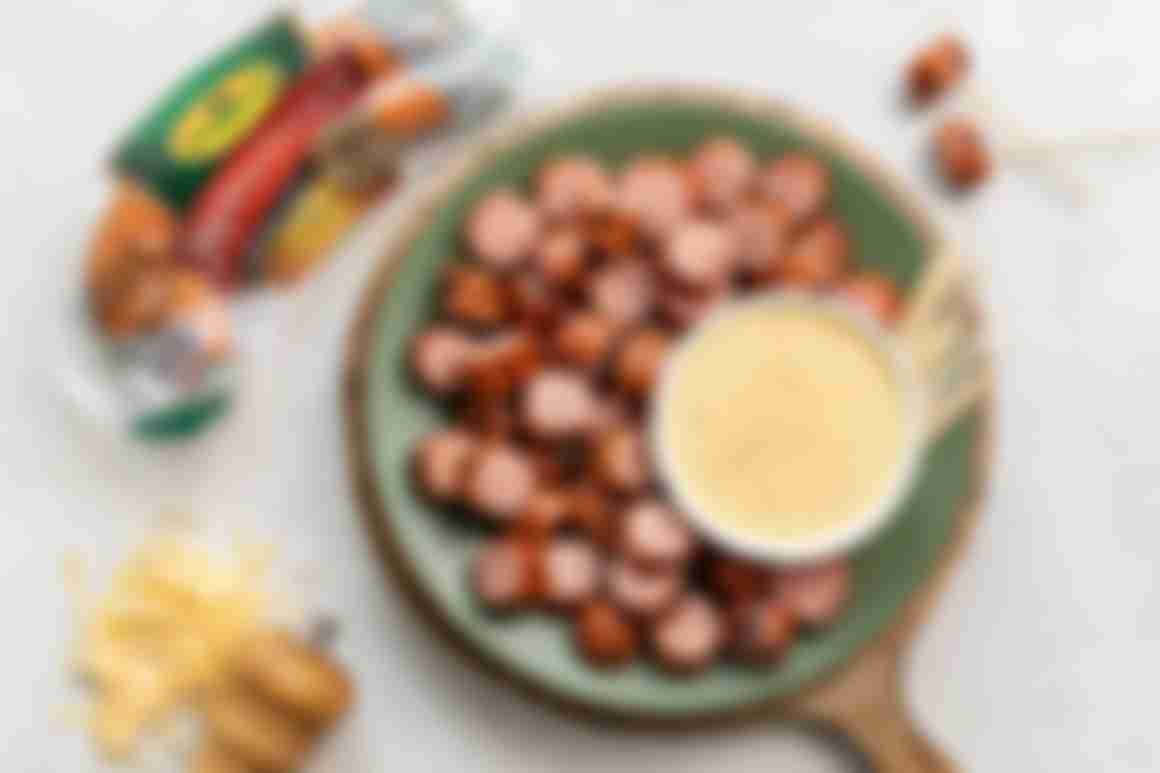 restaurant_menu
8 Servings
alarm25 mins
schoolIntermediate
restaurant_menu8 Servings
---
star_borderstar_borderstar_borderstar_borderstar_border
(0 Reviews)
Recipe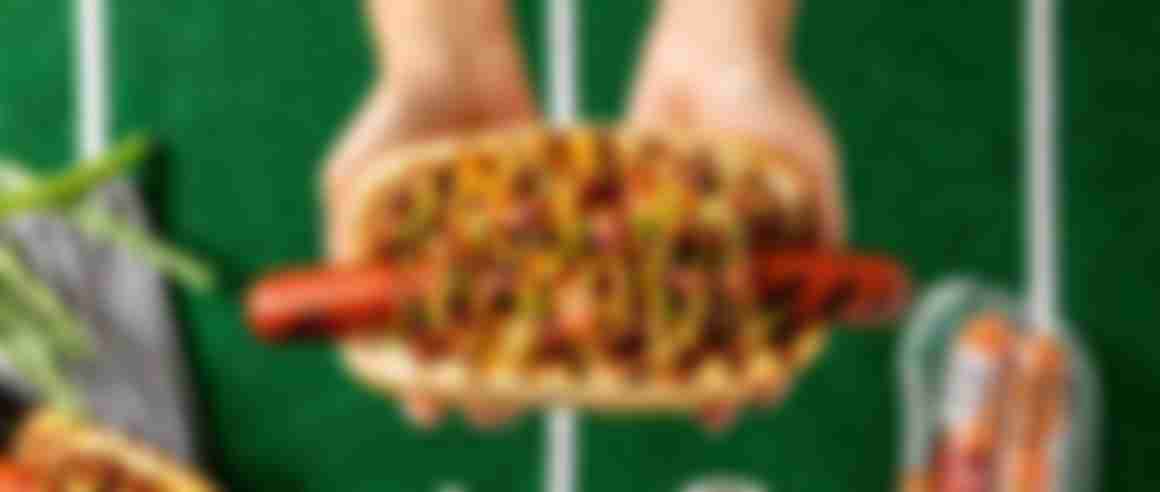 restaurant_menu
4 Servings
alarm19 mins
schoolBeginner
restaurant_menu4 Servings
---
star_borderstar_borderstar_borderstar_borderstar_border
(0 Reviews)
---
Sharing is Caring
At You Do (U)niversity, it's important that students and mascots learn how to share an Eckrich Smoked Sausage. Some figure it out, while others don't. It's one of our toughest classes.
---
Smokey's Opus
Mascots go above and beyond when creating Eckrich Smoked Sausage platters at You Do (U)niversity. Tennessee Volunteer mascot, Smokey, doesn't need much direction from the professors.
---
Game Day Ready
Students and mascots attend You Do (U)niversity to express themselves with Eckrich Smoked Sausage. How would you grade this Penn State fan's recipe?
---
Eckrich, in partnership with Extra Yard for Teachers & our valued retail partners, is giving teachers the chance to win $1 Million to fund local classroom projects!