Football Tailgating
Tailgate Recipes
Recipe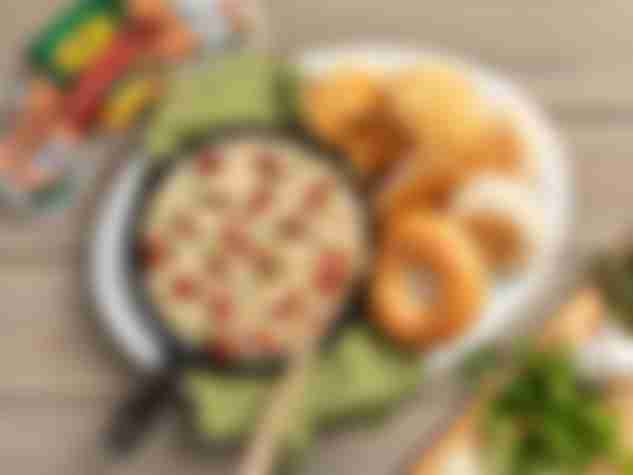 restaurant_menu
4 Servings
alarm30 mins
schoolIntermediate
restaurant_menu4 Servings
---
star_borderstar_borderstar_borderstar_borderstar_border
(0 Reviews)
Recipe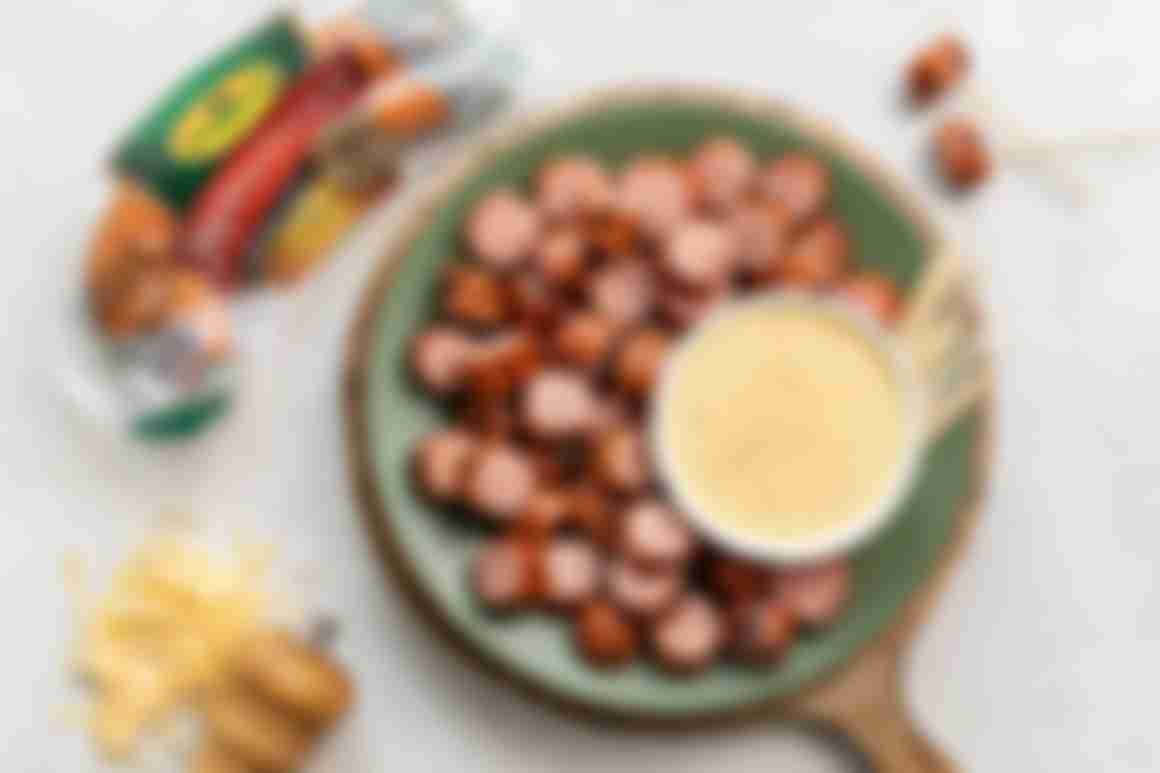 restaurant_menu
8 Servings
alarm25 mins
schoolIntermediate
restaurant_menu8 Servings
---
star_borderstar_borderstar_borderstar_borderstar_border
(0 Reviews)
Recipe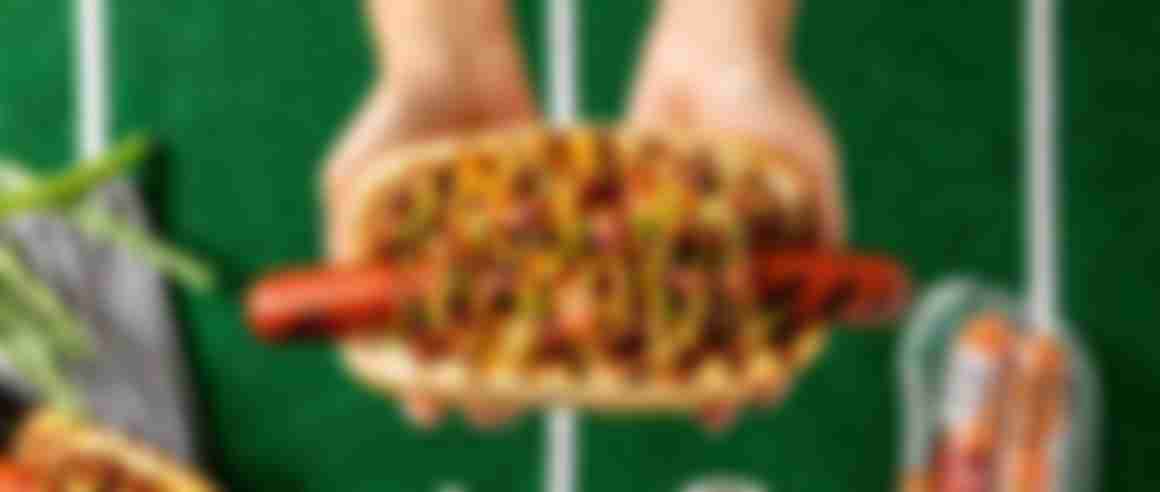 restaurant_menu
4 Servings
alarm19 mins
schoolBeginner
restaurant_menu4 Servings
---
star_borderstar_borderstar_borderstar_borderstar_border
(0 Reviews)
---
The Secret to Winning Game Days: Eckrich Smoked Sausage.
Looking for ways to win on game days? Search no further because we have the secret - Eckrich Smoked Sausage is the perfect addition to your tailgate to ensure it's a winner every time.
---
Eckrich, in partnership with Extra Yard for Teachers & our valued retail partners, is giving teachers the chance to win $1 Million to fund local classroom projects! And, this year we're introducing our NEW Eckrich Teacher of the Year Contest where you can nominate a teacher for a chance to experience the College Football Playoff National Championship and receive $5k in donations for their classroom!