Beef Skinless Smoked Sausage Rope
Our Beef Smoked Sausage is Naturally Hardwood Smoked and crafted with just the right blend of spices for a truly rich, savory taste.
check
Feature:
Naturally Hardwood Smoked
check
Feature:
Fully Cooked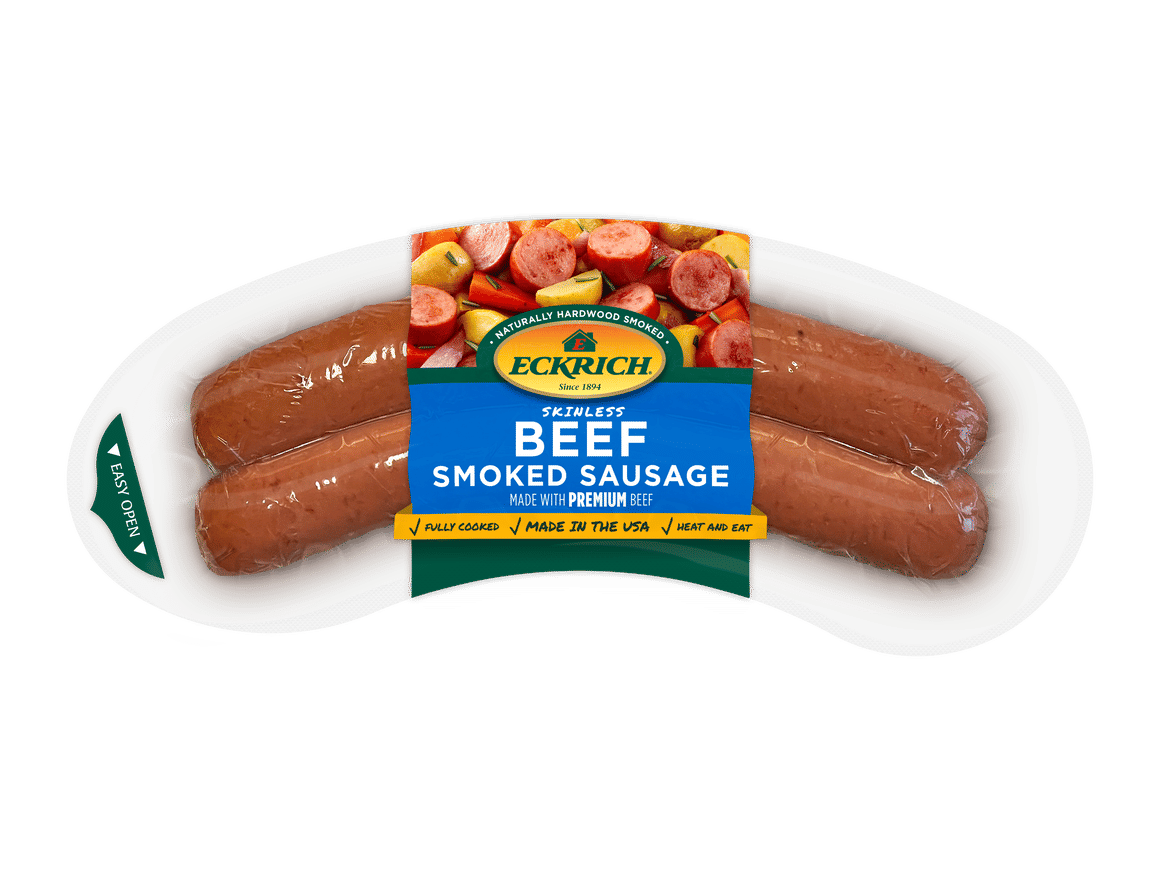 Ingredients
Beef, Water, Corn Syrup, Contains 2% Or Less Of: Modified Food Starch, Salt, Potassium Acetate, Potassium Lactate, Dextrose, Flavorings, Autolyzed Yeast Extract, Monosodium Glutamate, Sodium Phosphates, Sodium Diacetate, Sodium Erythorbate, Sodium Nitrite.
Instructions
Cut sausage into 2 to 4 portions. Heating times are estimates and may vary.
Skillet: Heat 4 to 6 minutes over medium-high heat, turning frequently to brown evenly. Reduce heat to low. Add ½ cup water. Cover and simmer 10-12 minutes.
Microwave: Arrange on microwave safe plate. Add 2 tablespoons water. Cover with plastic wrap; poke 3 holes in plastic to vent. Microwave on High for 4-6 minutes, turning sausage after 2 minutes. Let stand 2 minutes before serving.
Grill: Grill 10 to 15 minutes over medium heat, turning frequently.
Nutrition Facts
Serving Size: 2 oz (56g)
Amount Per Serving
---
Recipes to Try
Recipe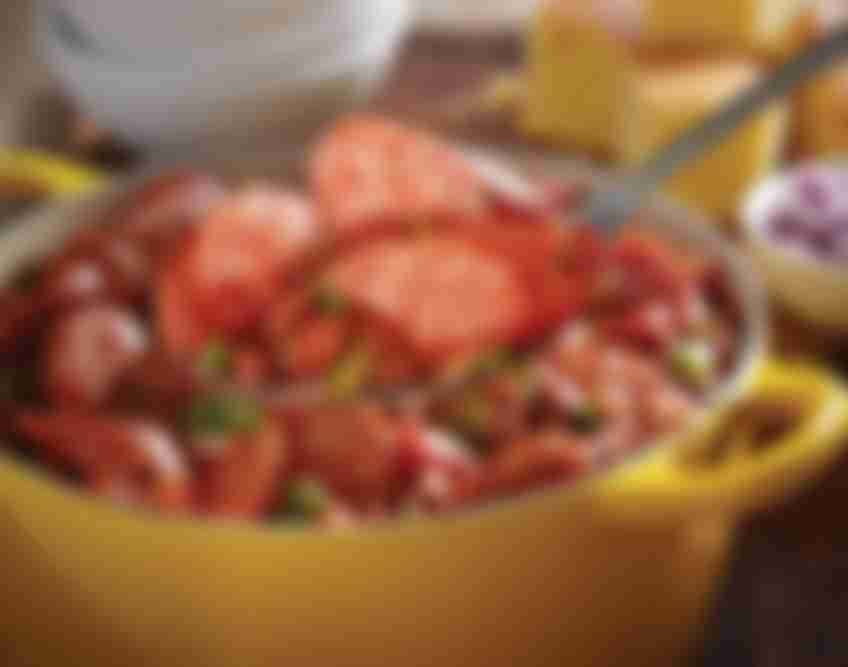 restaurant_menu
6 Servings
alarm40 mins
schoolIntermediate
restaurant_menu6 Servings
---
star_borderstar_borderstar_borderstar_borderstar_border
(0 Reviews)
Recipe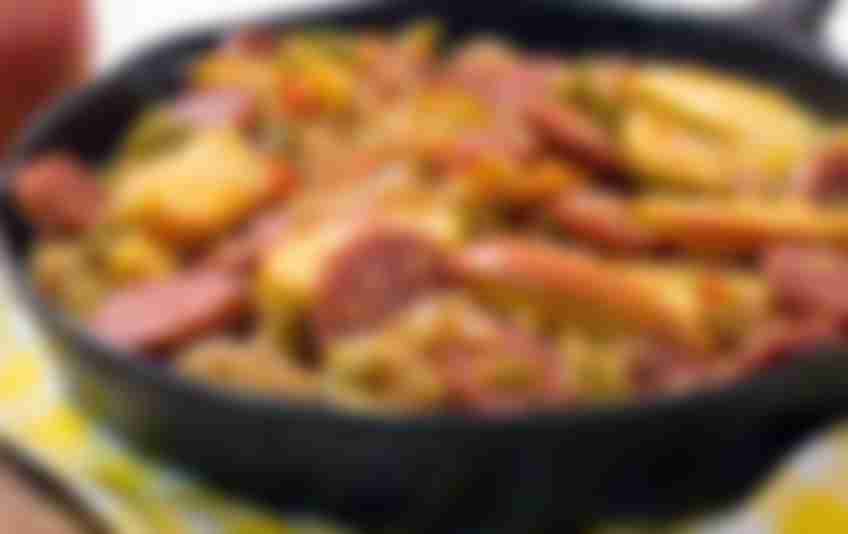 restaurant_menu
6 Servings
alarm40 mins
schoolIntermediate
restaurant_menu6 Servings
---
star_borderstar_borderstar_borderstar_borderstar_border
(0 Reviews)
Recipe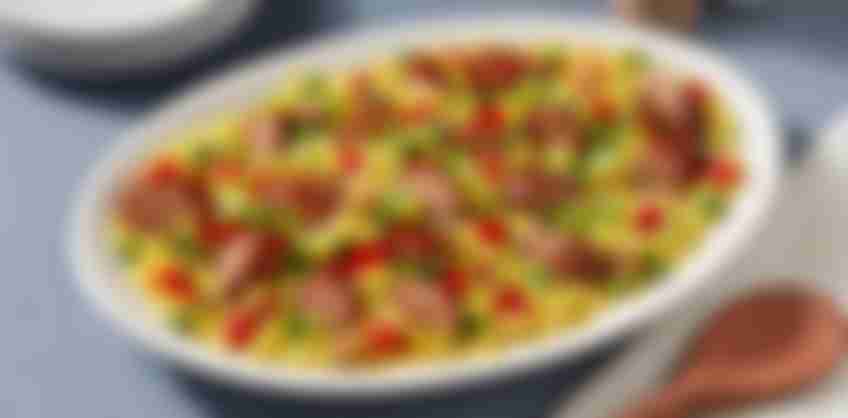 restaurant_menu
4 Servings
alarm15 mins
schoolIntermediate
restaurant_menu4 Servings
---
star_borderstar_borderstar_borderstar_borderstar_border
(0 Reviews)
Customer Reviews & Ratings